From the outside to the inside. Renowned for being one of the producers with the greatest projection in the Barcelona electronic scene, BeGun take us into his own sonic universe, where, with a scathing sensitivity, he is able to evoke the most exuberant nature.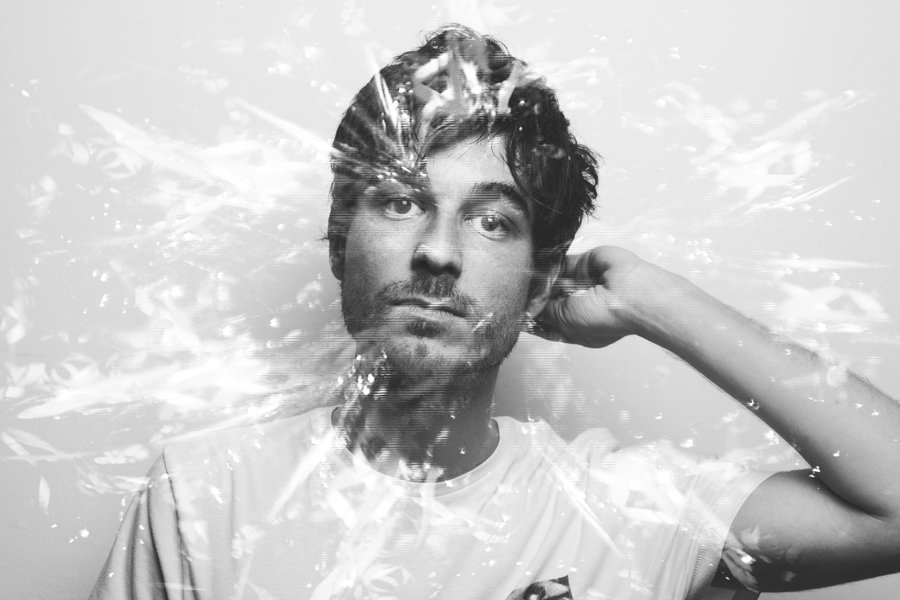 That's why in his sound expeditions we will find folkloric percussion dancing to the sound of analog electronic sounds, always walking towards the roots of music and sound itself.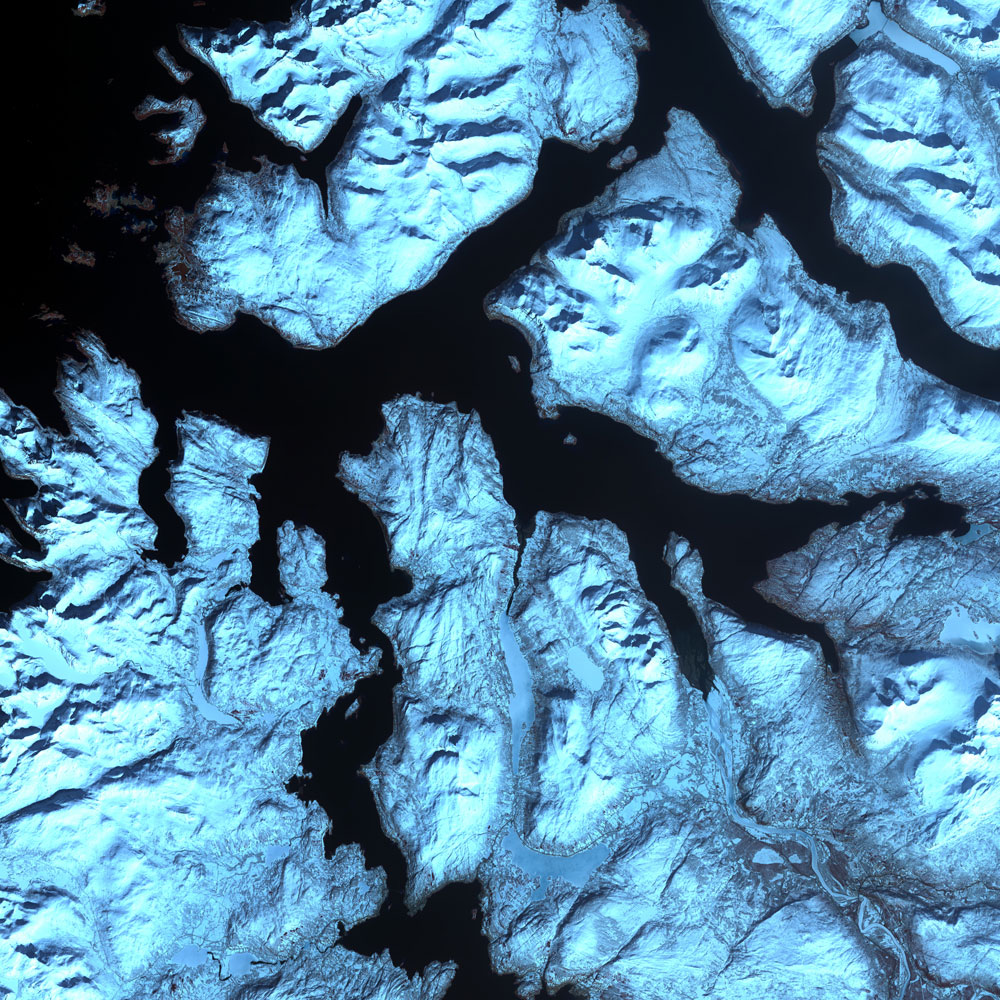 BeGun's journeys have led him to plunge into the oceans thanks to his latest work Okeanídes, a soundtrack inspired by the book The Outlaw Ocean by writer and journalist Ian Urbina. BeGun continues to navigate the marine sonic universe, this time heading to new horizons.