SOUND EARTH LEGACY IS A NON-PROFIT ORGANIZATION AIMING TO PRESERVE THE SOUNDS OF THE EARTH AND SUPPORTING PIONEER SCIENTIFIC PROJECTS ON CLIMATE CHANGE THROUGH GENUINE PIECES OF SOUND AND MUSIC
Sound Earth Legacy combines decades of experience in the music industry, international cooperation, film and communications to preserve the sounds of the earth and accelerate climate change solutions through sound and music.
We support and share knowledge on pioneer scientific, humanitarian and technological projects doing research to understand and face climate change.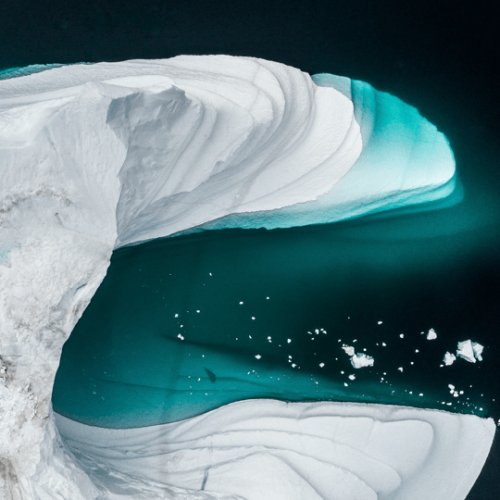 A global project analyzes the sounds below the surface of the oceans to protect the species that inhabits them.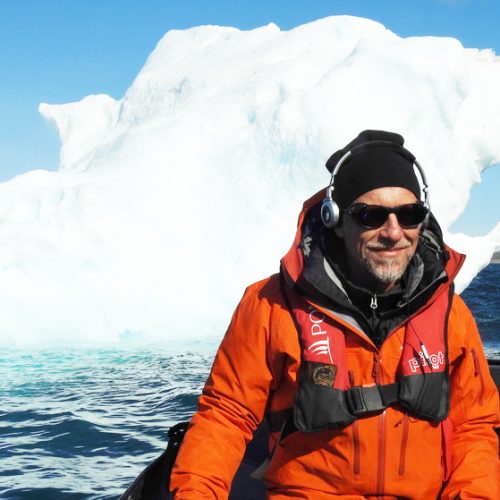 The Polytechnic University of Catalonia manages the world's largest database of sounds from nature and the human impact on it.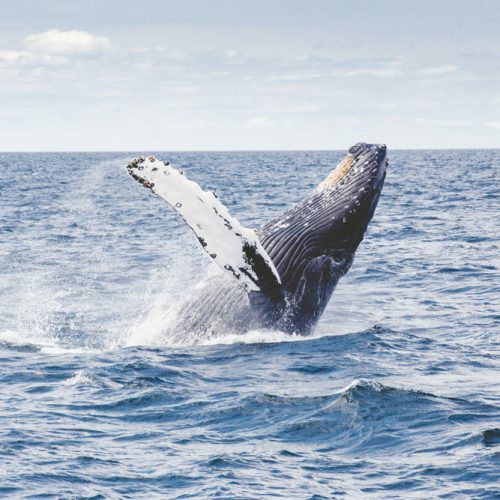 Two groundbreaking researchers are using new technology to better understand the seas, and animals that live in them.