"These are the last steps of an explorer, in a trance, approaching the extreme pole. Ecstatic, contemplative, political"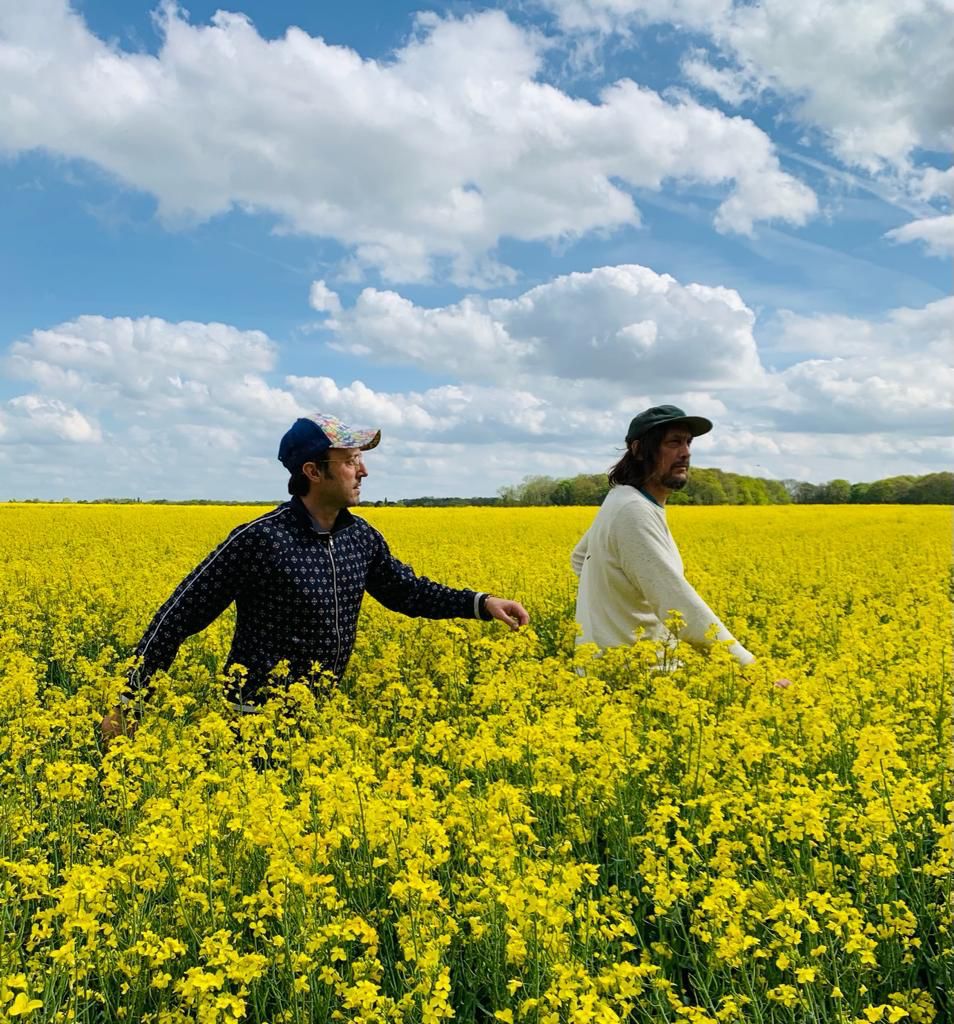 From cinema to techno, from techno to cinema. Sound Earth Legacy reunites the trajectory of two unique talents.
Agoria is not like any other ravekid. In the early 90s, the history of electronics was being written every night. Without codes, without borders, Agoria became one of the pioneers of inrace techno, but throughout his career he has had no problem leaving his own framework and venturing into film, fashion, or contemporary art.
His first album, "La Onzieme Marche", in 1999, marked the first big step for him. Today it is a classic, mixed and remixed by many DJs and the starting point of their encounter with the Pias label, which released their first two albums: "Blossom" in 2003 with Tricky, then "The Green Armchair" in 2006 with the participation of Neneh Cherry and Peter Murphy, leader of Bauhaus.
That constant reinvention, marked by the refinement of the most modernist productions but without denying his electronic roots, was perhaps the one that brought him closer to Nicolas Becker.
.
Nicolas Becker is one of the most sought-after sound designers and composers in the world, winner of the Oscar 2021 for Best Sound for Sound Of Metal. Always looking for new approaches and unique creative processes for each project, he is capable of dragging us into disturbing and unknown soinc universes. Among others, he has collaborated with filmmakers such as David Cronenberg, Chris Nolan, Guillermo Del Toro, Gaspard Noe, Chantal Akerman, Raoul Ruiz, Danny Boyle or Alfonso Cuarón. With Cuarón he collaborated in the sound department of Gravity, work for which he won a Golden Reel.
Among his latest works is the music and sound design for SOUND of. Metal by Darius Marder, and a sound installation for MOMA with Arca.
Agoria and Nicolas Becker's paths cross again to explore new soundscapes, an encounter that will take us to the mysterious and exciting ocean universe.