Even though I live in the city, I love to deep into the ocean and feel the skin contrast between different environments. My music is based on textures and additions, the nature of the feelings is a good start.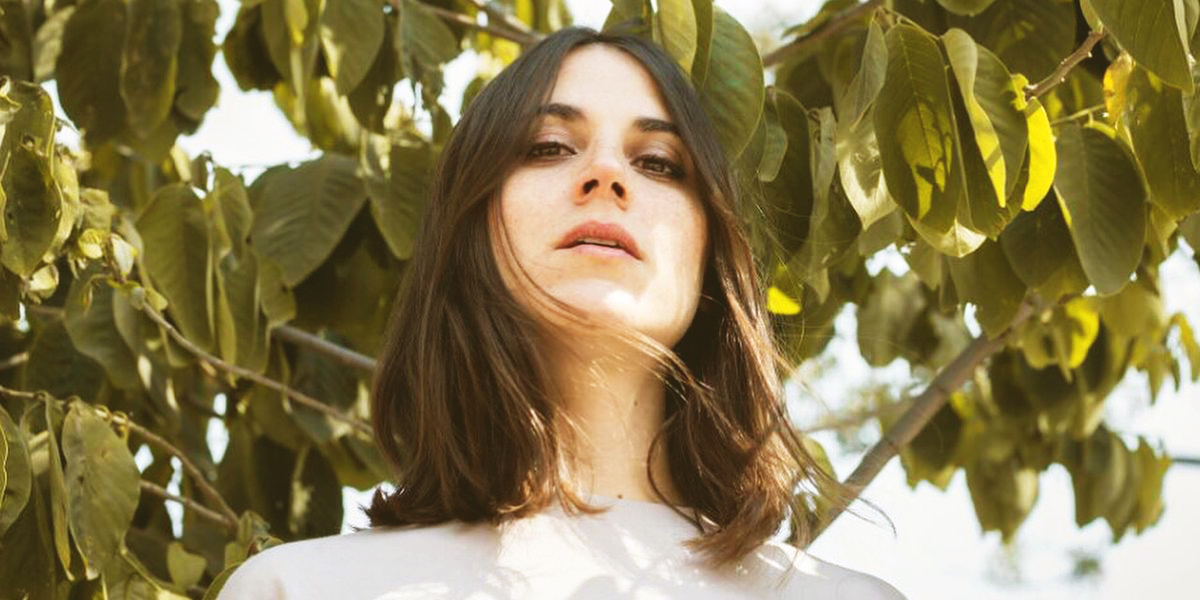 When something moves you, take a step forward. Almost by instinct. When Awwz started producing, she realized that there were hardly any female beatmaker outside of the Techno-House scene and then went into action creating BEATSxUS.
BEATSxUS is a support network for girls who want to take a first step in the world of music production, creating an accessible and safe space. Awwz moves without problem between afrobeats, R&B and the down tempo. An explorer of dream worlds with suggestive electronics, something she has named shower music. Awwz allows us to disconnect and give us space to appreciate all the special sound textures of her songs.