We record natural sounds on a day-to-day basis and we incorporate them into our productions. Occasionally, we only try to evoke a more introspective feeling using organic elements, environmental sounds, and more fluid and less aggressive mixes that make us feel calm or freedom.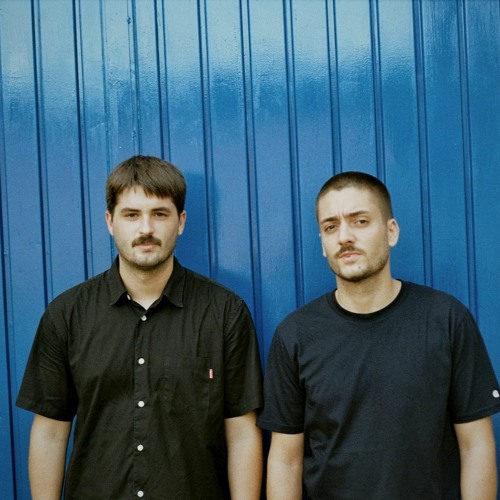 Timeless cultural music. Born and settled in Barcelona, ​​David and Carles are IRO AKA, a duo capable of moving from downtempo to house or techno to ambient.This amalgamation of influences, which has led them to explore all kinds of sound universes, comes to light for the first time with Mumkah (Original Mix), published in - UnreleaseDistrict - non profit label -, breaking through with an oriental mix of house and techno, supported by DJs and producers of the stature of Simple Symmetry, playing it on their set for Mixmag in 2018, along with other promotions.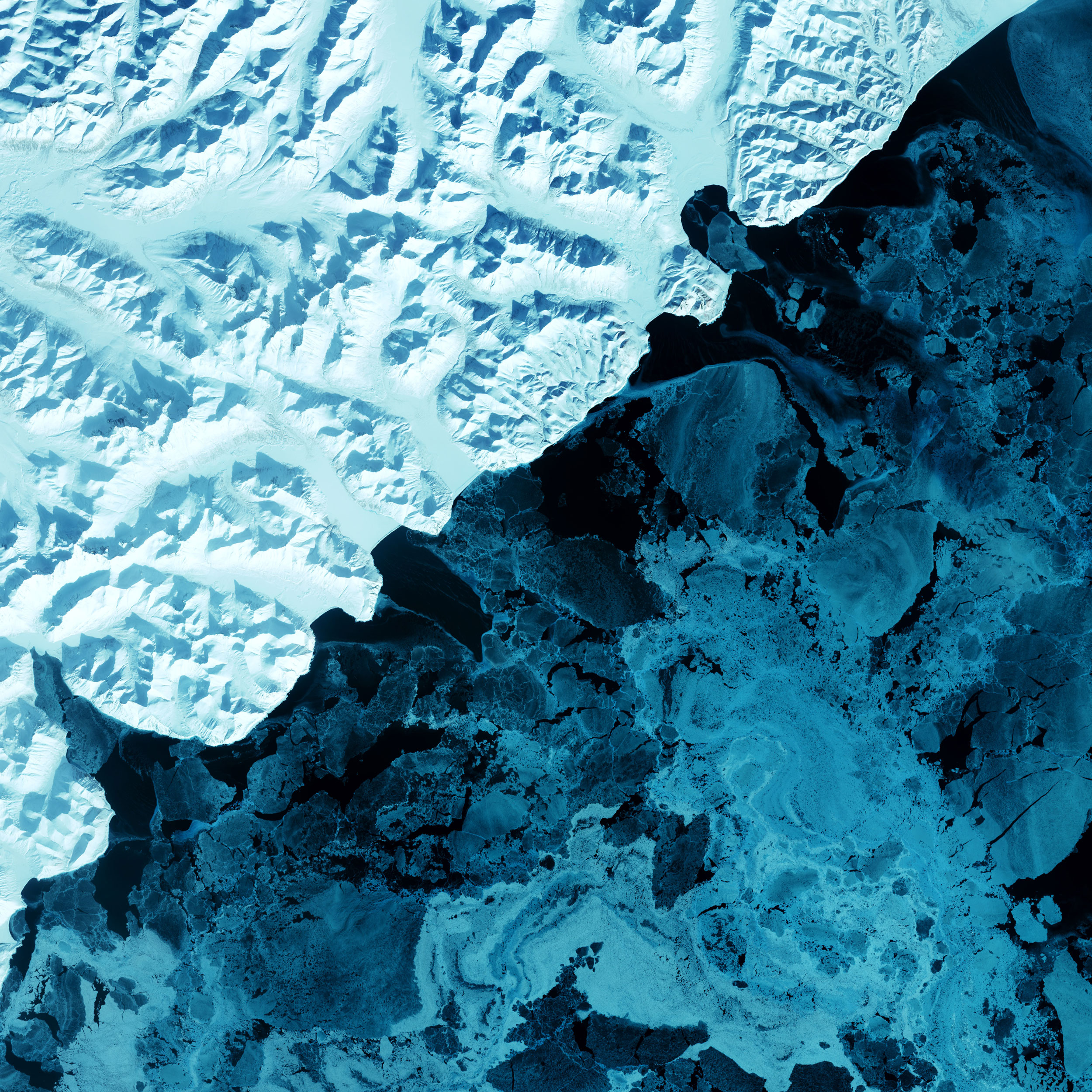 Their work has been supported by artists such as John Talabot, Jennifer Cardini, Lena Willikens, among others.
In 2020 they released their first LP 'Passatge de les Ombres' in Hivern Discs (label of John Talabot, Pional and Red Axes), where they've also released their last EP with Velmondo called 'Les Illes del Cel'.