"Nature sounds always inspired my music. But if there's one sound that really inspired me, that's the sound of water.(...) I feel nature sounds help me to give a nice context to my music and helps the listener to better travel to the place I want them to travel. "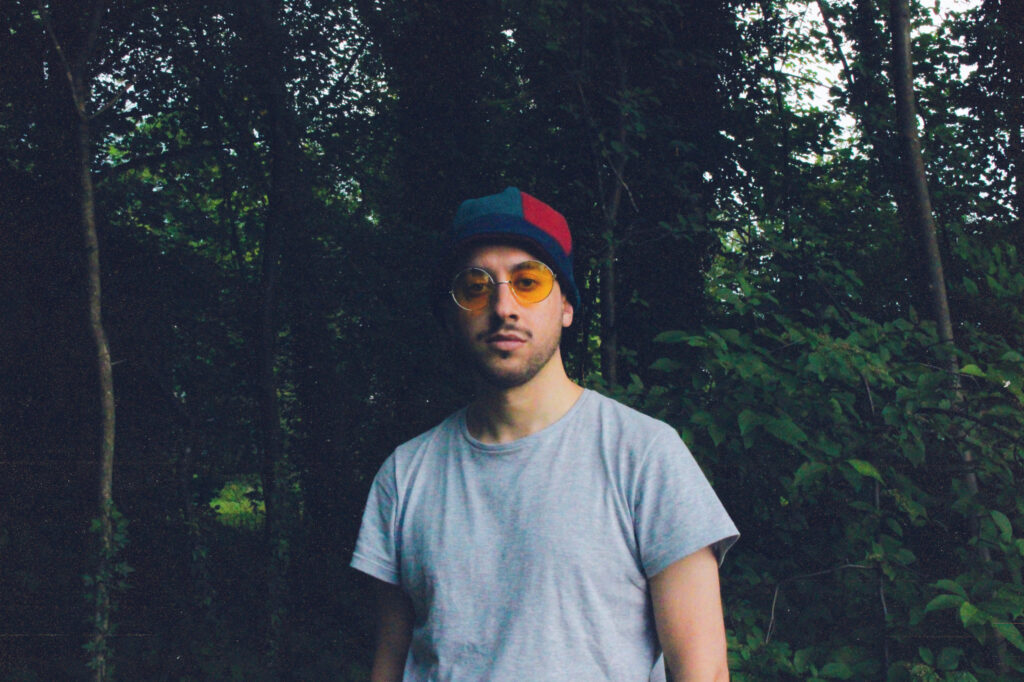 "Clean, woozy psych-pop melodies that bubble, hiss and unwind in delightful and unexpected ways." That's how a popular music blog once defined Los Jardines de Bruselas, the solo project of Ezequiel de la Parra, who has been recording music in his bedroom for the past decade.
The Argentinian producer literally finds inspirations in dreams to create music, and the result is lush, shimmering soundscapes and hazy, metaphorical lyrics. 
His first album, "Floating in Dreams" (2011) was recorded into Garageband just by plugging the instruments into an old computer's mic input. A few days after being published, it gained a lot of recognition around the Internet, with very positive reviews in blogs like YVYNYL,  BIRP, Turntable Kitchen, Cactus Mouth, and more. 
"Light and Glow" (2012) is the name of his second album, which marked a step forward in terms of production. This work featured a long list of collaborators, including Paul Gold, who has previously worked with Animal Collective, Grizzly Bear, and Sufjan Stevens. The album's first single was premiered on Prefix Mag and described as a piece that "transports his listener to an otherworldly atmosphere." 
During the following years, Los Jardines de Bruselas went into hiatus, mostly because Ezequiel decided to focus on Whitney Winston, his other music project. He released an album under this moniker in 2016, which mixed Latin pop, rap, and psych in equal parts. 
In 2018 Ezequiel moved to Austria, and decided it was time to bring Los Jardines de Bruselas back. By the end of that year, he released a new single in Spanish called "Formas." Remezcla wrote: "it took nearly five years to complete, but we are once again plunged into his world of gauzy introspection, this time with a meditation on the intricacies of aging and how our experience of the world changes with every ticking second of the clock." 
During the past years, Los Jardines de Bruselas released four more singles that were very well received. He's now living in Madrid, Spain, and working on his third studio album, which will be released by the beginning of 2022 and it's inspired by dream-p0p, lo-fi and jazz.