We believe that this project is extremely important because of the situation the planet is experiencing and the need to change our lives to prevent more natural disasters. Human beings are not yet aware of the consequences of their actions, there are still human beings who believe that they own places where there can be no property, and if there were to be, it would not have to be human.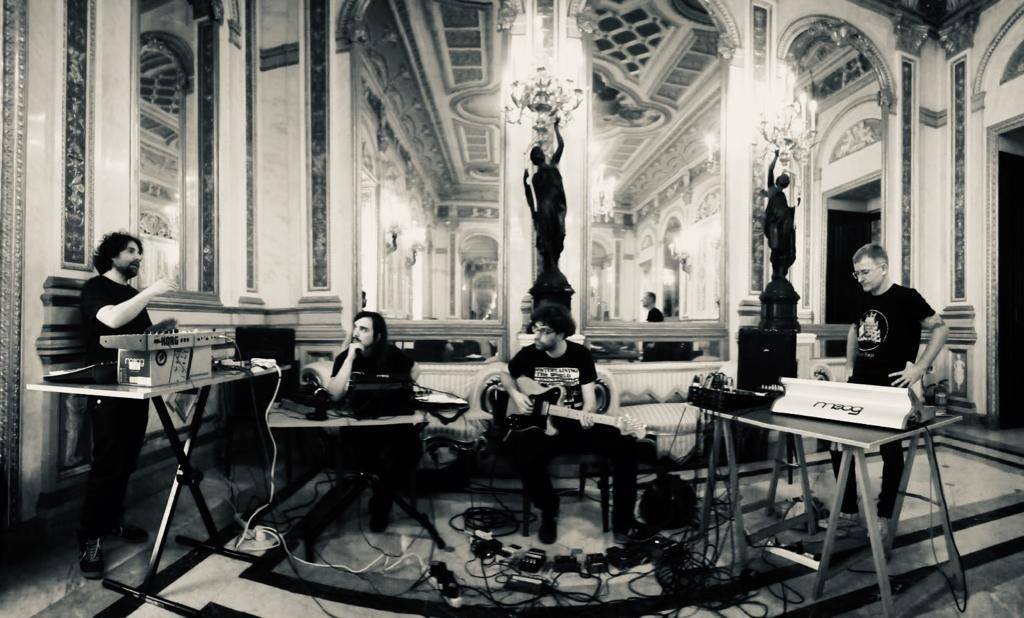 Mecánica Clásica inhabits a cosmic space, In a place where cables, machine experimentation and states of abstraction meet. So close to references ranging from the most dreamy ambient, minimalist electronics or the most cosmic incidental psychedelia.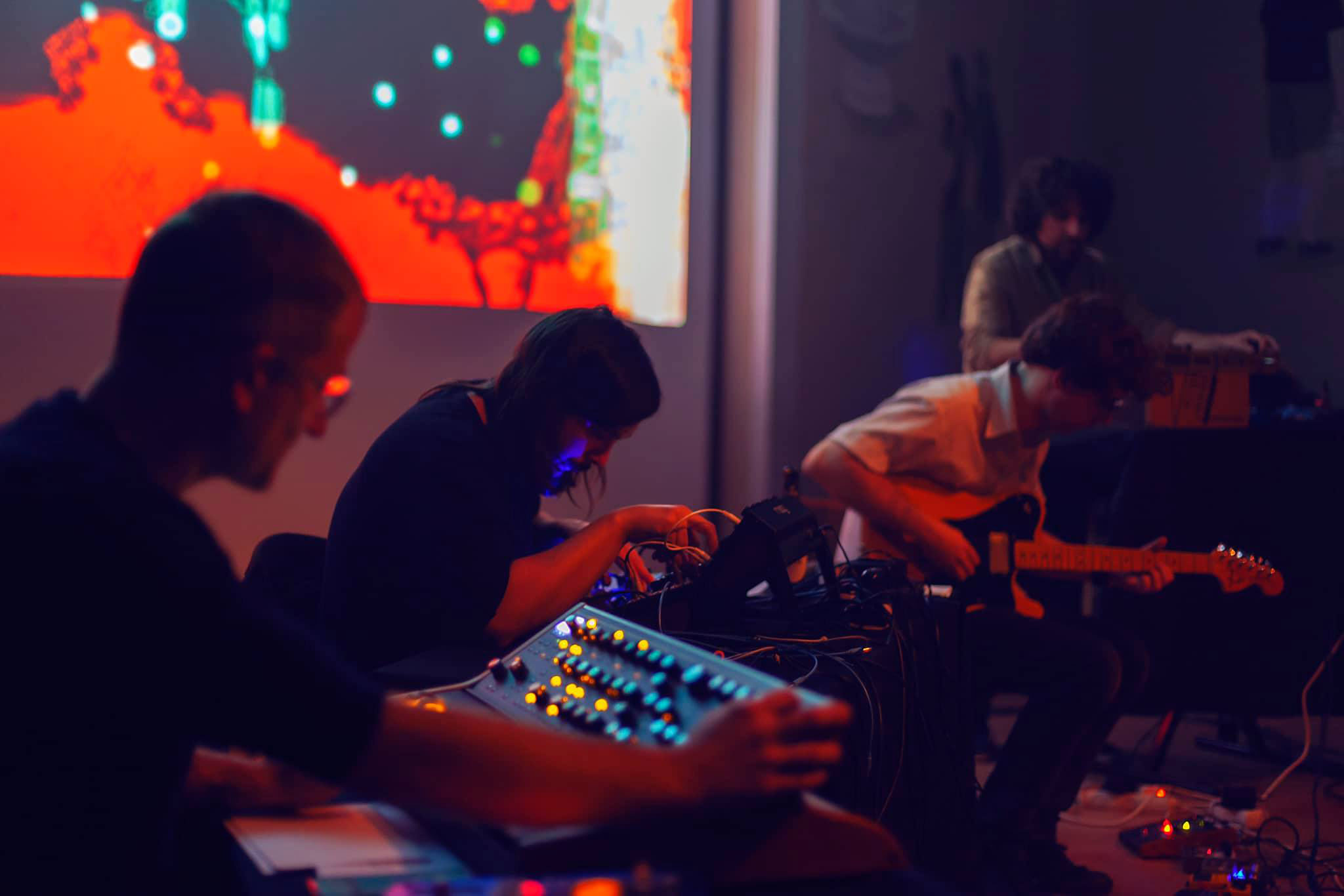 The music of Mecánica Clásica has a special connection with the sea, moving like the waves of the Mediterranean Sea. One could say that their music is intrinsically connected with nature, as in their last album 'Mar Interior', where they revolved around the Mediterranean Sea in a non-figurative sense, that is, incorporating sounds that transport them to these landscapes from an active and imaginative listening. And in the words of Mecánica Clásica, sitting on the sand and listening to the waves attentively is perfectly comparable to turning on a white noise synthesizer with constant flow and playing with the sawtooth wave LFO affecting the filter.
Mechanics to the psychedelia of things.