My music is actually connected to this underwater world. I love to work with filtered sounds that are like moving between the surface of an underwater and overwater world. My music's project symbol is a goldfish. This comes from the world of dreams and memories, that for me are very connected to water as much as emotions.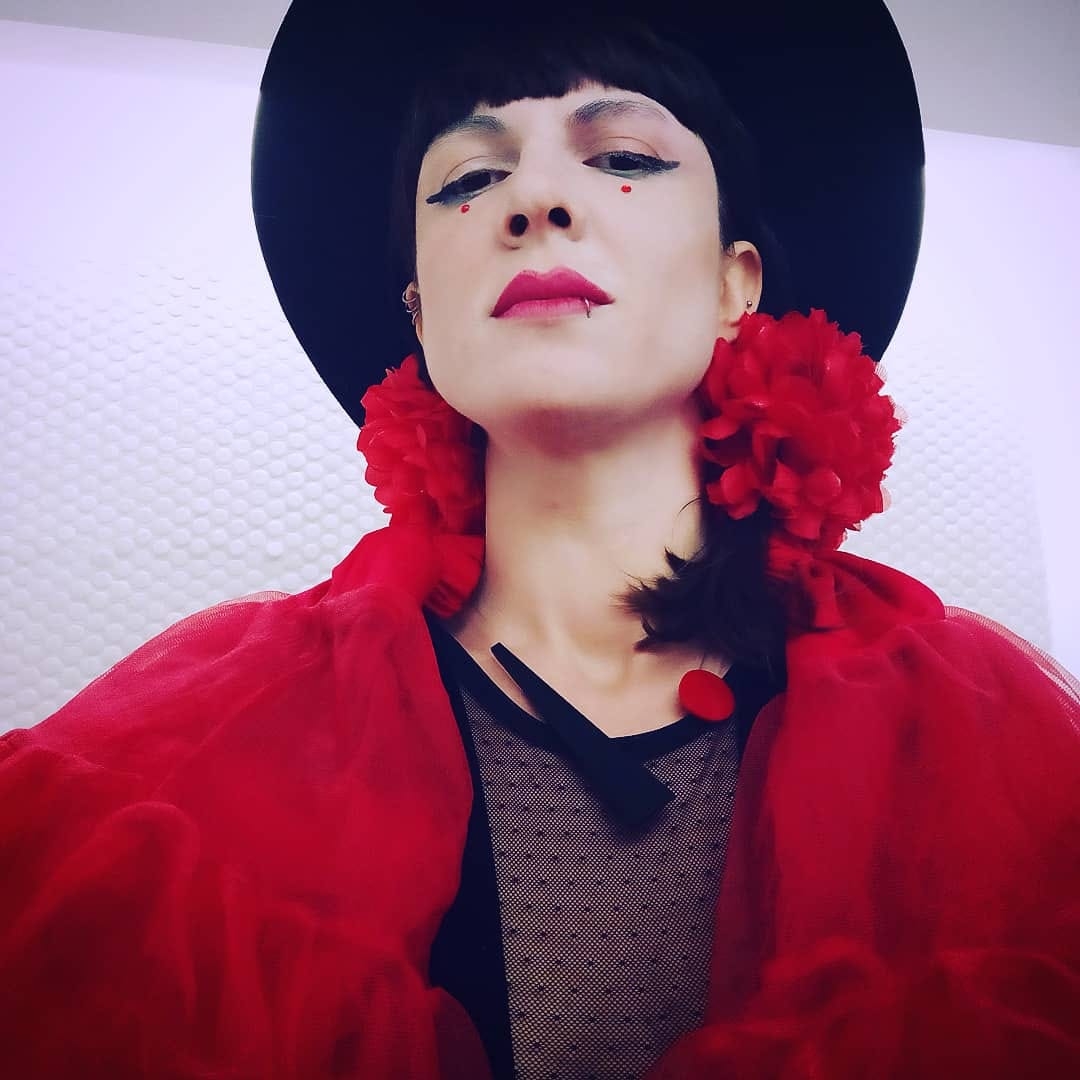 Rock, folk, classical and experimental electronic music. Introduced to jazz music by her father, Lois AKA NoN, began composing her own music in 2009, while starting experimenting with music production, for her own arrangement. In 2011 went to London to deepen her knowledge about electronic music production.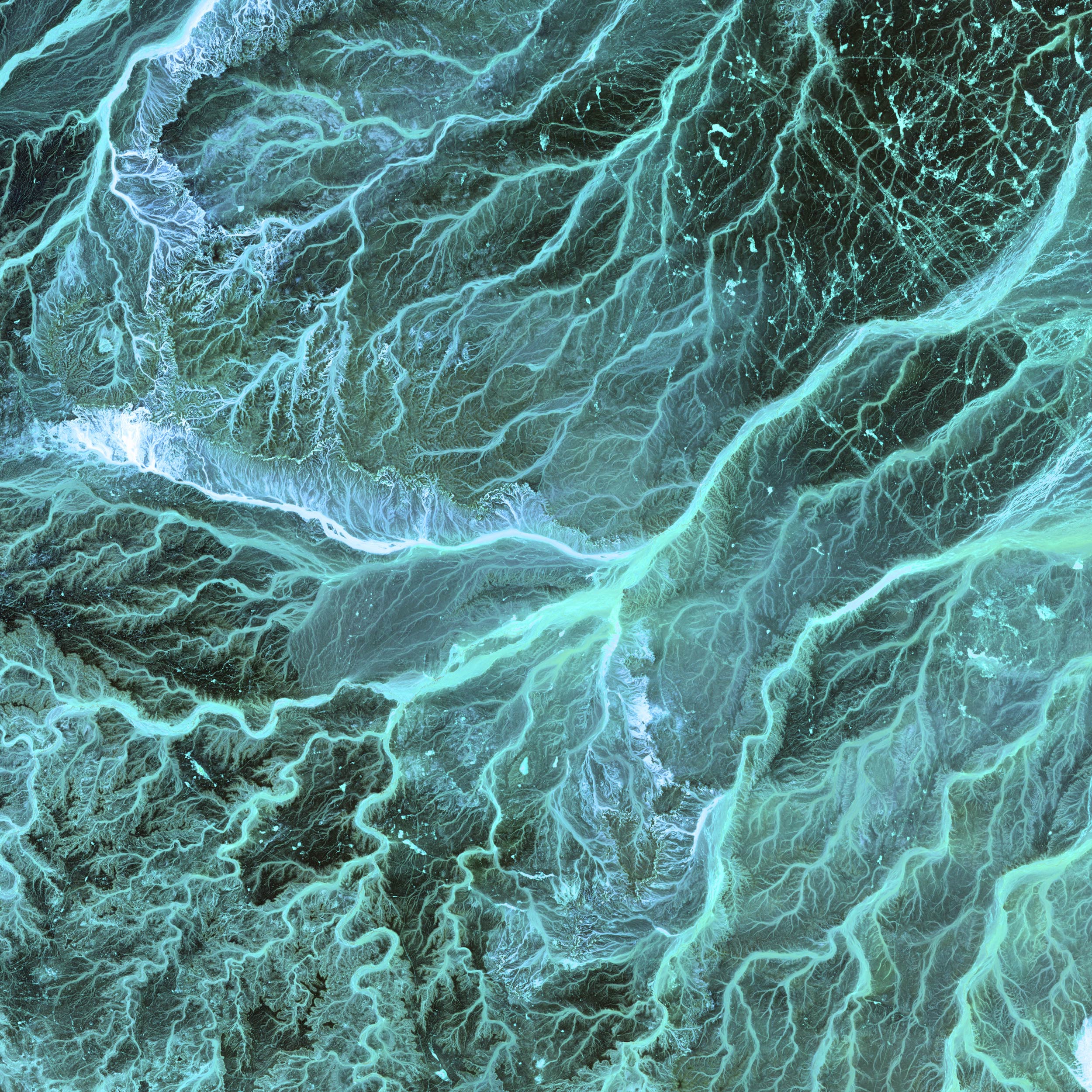 Once she moved to Berlin, she met different artists and started experimenting with different music styles as folk-rock, jazz or soul with electronic music. Using voice, electric guitar, eBow and synthesisers she's trying to recreate that psychedelic feeling of an oniric journey in which sounds landscapes are constantly changing.