"Nature always has the answer to some of our deepest and also primary human beings' questions and needs, we must protect and feel more connected with it. Humans are not the owners of the Earth, if we keep living as we do nowadays, we'll disappear pretty soon, which to be fair, would be the best for the planet. "
Grooving basslines, shuffling beats, and taut samples coalesce around a unified sound that melds leftfield, house, ambient or techno into a fluid and distinct feeling, one that also imparts a nostalgic twinge and uncanny but reassuring sense of déjà vu.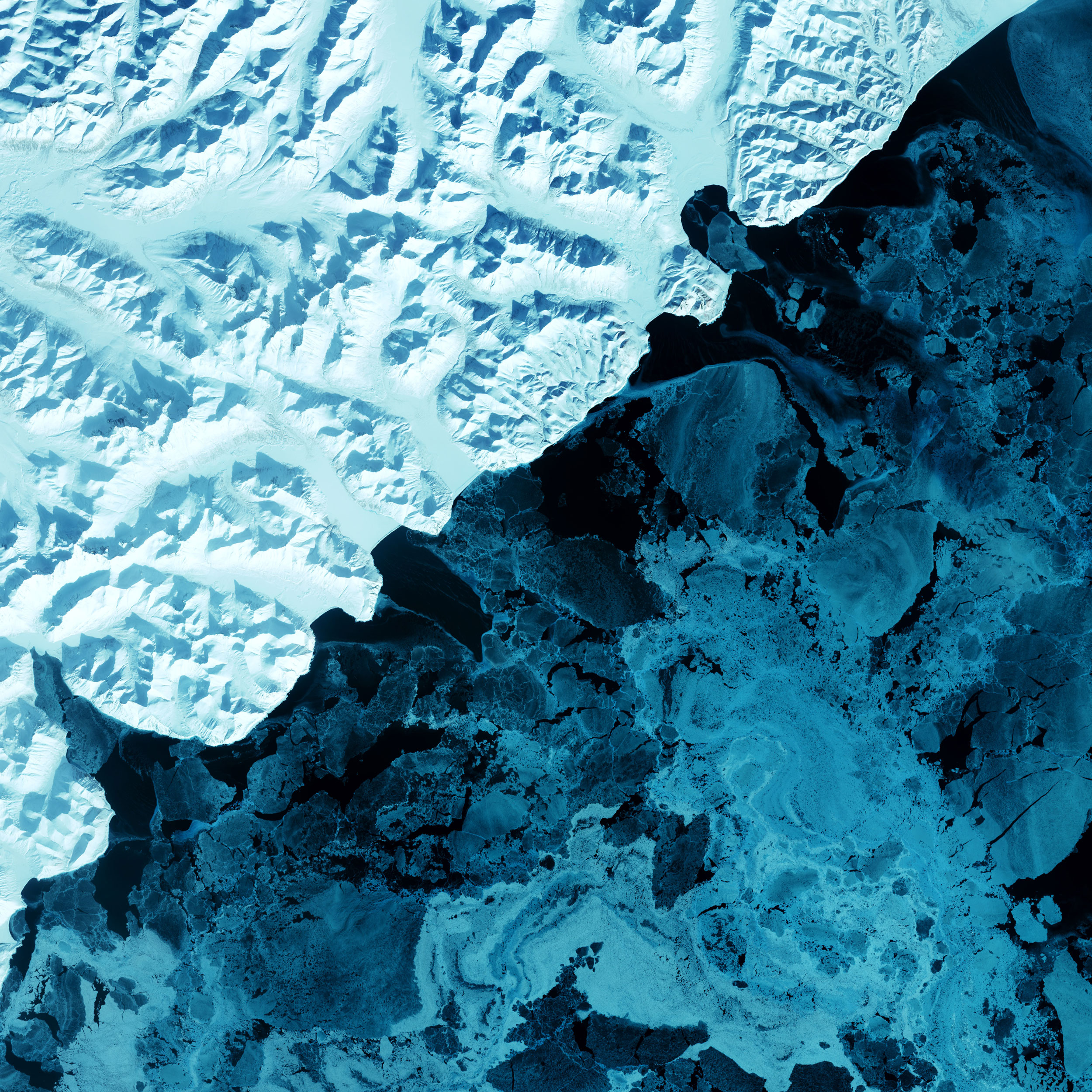 Growing up in Badalona, close to Barcelona along the Catalonian coast, Poler started out producing instrumental hip hop, downtempo and abstract beats. Since 2013 he has released several EPs on Atomnation, Cin Cin, Mule Musiq or Modern Obscure Music as well as remixing a plethora of artists. He just released on May 28th his debut LP "Nocturno" on Atomnation.